National Institute for Resiliency and Wellness
Healing the Inside Child
Brain-Based and Wellness Approaches for Teachers, Professionals, and Parents.
(A Trauma-Informed Attachment Program)
Eighteen Hour Online Course!
Beginning December 1st, 2020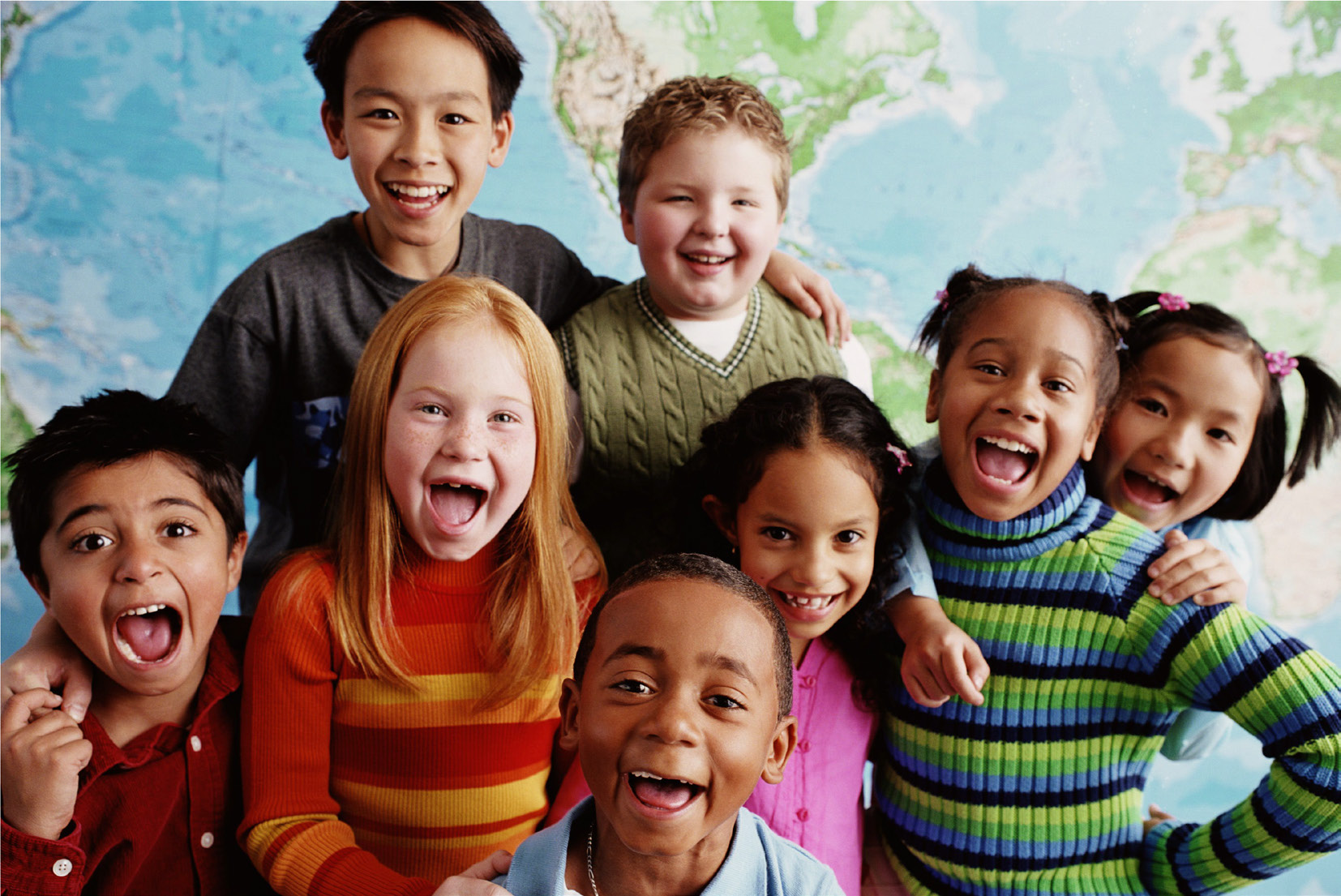 Includes 18 hours of on-line instruction
Live interactive webcasts with replays
Provides a digital downloadable manual and textbook.
Video footage of our successful school interventions



"Rave Reviews at the 2016 National Forum for Trauma-Informed Schools


ECHO Parenting (event organizers)



"An excellent program combining resiliency and trauma-informed care"


Dr. Cathy Malchiodi, Psychology Today



"Dramatically reduces suspenisons and detentions."


Latrice Bailey, Social Worker, Detroit schools



"The most powerful and meaningful training I have ever been to."


Lanisha Spillar, Principal, Kalamazoo schools

Course Description

Students, teachers, parents, and schools, are hit today with many pressures and overwhelming events, putting them at the end of their wits and desperate for some understanding and additional support. This multi-day intensive course takes a deep-dive into the roots of these troubling times. This course provides the essential tools and teachings to turn the current school crisis into an opportunity for wellness and excellence.

This program draws from resiliency research, the psychology of regulation, brain and body analysis, and what we know about the effects of stress and trauma and how to engage it at its source. It is not about putting band-aids on behavioral symptoms. Instead, it is about assisting parents and educators in reducing stress and moving toward conscious, mindful interactions with the students they serve. This course provides effective holistic strategies for teachers, parents, and other professionals to help students to be successful not only in the classroom but also in their daily lives.

In response to the COVID-19 pandemic, this training is virtual. It is a blended training with the majority of the sessions conducted LIVE on the N.I.R.W. Zoom platform with some course work being done through our training manual and worksheets. Each participant will receive a log-in and password to access each module and lessons during the 18-hour course




Course Presenter John Micsak MA

John has amassed 40 years of experience in providing staff training, researching and working directly with at risk youth.

John has been dedicated to changing our ''Systems of Care" to better serve children exposed to adverse childhood experiences. Mr. Micsak is past certified trauma consultant and accredited member with the National Institute for Trauma and Loss in Children (TLC).

John was selected as TLC's 2009 Consultant of the Year.

John has gained national recognition in Psychology Today for his succesful school programs. John provides the latest approaches from neuro-physiological research, attachment, work and traumatology. Mr. Micsak is the author of the Healing the Inside Child text book and training manual for schools.

Several schools that have adopted the program are experiencing dramatic improvements in reducing discipline problems and increasing academic performance .
Highlights
Increase academic success
Meet developmental needs
Reduce teacher and student stress
Decrease student behavioral problems
Increased resiliency for teachers & student
Increase student attendance and graduation rates
Happy teachers parents and students
AGENDA
December 1st, 2020 6:00 pm - 9:00 pm
Module One: Trauma, Stress and Children
The eight components of the stress response system
The number one reason why students don't succeed?
The red, yellow and green brain (triune brain)
Regulation vs dysregulation.
Module Two: Mindful Teaching
Personal self-inventory
Facing fear and anxiety
Exploring our personal life narratives
Mind-sets and conscious teaching.
December 3, 2020 6:00 pm - 9:00 pm
Module Three: Positive Relationship Strategies
Presence and alpha roles
Attention, attunement, affection
Fulfilling basic growth needs
Twenty relational strategies
Module Four: School Environment: "The (B)Rain Forest"
Safe places and safe faces
Enriching vs. toxic environments
Environmental readiness checklist
Ten protective factors
December 8, 2020 6:00 pm - 9:00 pm
Module Five: Recovery Experiences and Enrichment
The nine domains for integration
The T.R.E.E. Model
Classroom examples
Module Six: Motor-Sensory-Arousal Work
Understanding the eight sensory systems
Increasing healthy sensory experiences
Sensory rooms, boxes, carts and learning centers
December 10, 2020 6:00 pm - 9:00 pm
Module Seven: Wellness Centers and Approach
Replacing Punitive Discipline
Attachment and Resourcing
Wellness equipment
Assessment and check lists
Down and up regulation
Module Eight: Regulation Vs. Traditional Discipline
Ten strategies for de-escalation
The five keys to short term recovery
Five questions to ask in a crisis
Video case review: "Crisis in the classroom"
December 15, 2020 6:00 pm - 9:00 pm
Module Nine: Individual Counseling
The three most critical components when counseling students
How to communicate and process stories and disclosures.
Expressive techniques (e.g., drawing, music, journaling).
Developing individualized safety plans.
Module 10: The B.E.S.T. Model for Student Planning
Student planning that addresses all needs
Neurophysiological considerations for 504 or IEP plans
Biological, psychological, social-emotional and cognitive domains
December 17, 2020 6:00 pm - 9:00 pm
Module Eleven: Student Wellness Class/Curriculum
Circles and restorative justice
Diversity and sensitivity
Empathy and universal values.
Resiliency approaches
Empowerment and building social skills
Module Twelve: Care for the Caregiver
Goal setting/resource lists
Sunshine sheets and personal development
Individual wellness plans.
Tens steps towards inner peace and happiness.
Additional benefits of the Boot Camp Event!
Text Book:

Healing the Inside Child: Cutting Edge Strategies with Traumatized Youth.

Training Manual:

Worksheets and activities for each module that will help you focus and create the essential information you need in all the cutting edge disciplines.

1-Hour Consultation:

Follow up one hour phone consultation with John Micsak.

Top Secret Resource Listings:

A list of the best resources in the disciplines of trauma informed work, resiliency and attachment research and brain/ body science.

Instructor Certification:

Your listing as a certified instructor on the National Institute for Resiliency and Wellness website.
"Thanks to the Healing the Inside Child program we doubled our state academic rankings! Thank you John!"
Sherry Bledsoe, Principal, Saginaw Schools
"We use John's program because it works!"
Robert Hetherton, Special Education Director
"In two weeks the entire class was turned around and their test scores are shooting through the roof. Our kids used to be pop bottles, ready to explode at any moment, now they are water bottles!"
Mari Kay Kartz, 3rd Grade Teacher, Saginaw Schools
"John's program has been amazing for myself and my two children who I have home schooled for over ten years"
Erin Warnke, Parent/Home Shchool Teacher
"John's multi-sensory de-escalation room (which we call our Monarch room) has made a huge difference in our high school and middle school. We finally have a highly effective way to work with our most challenging youth!"
Latrice Bailey, Social Worker, Detroit Schools
Registration Fee: Single Registrant $399.00